Why should you Buy Property in Gurgaon ?
https://nehliarealtors.com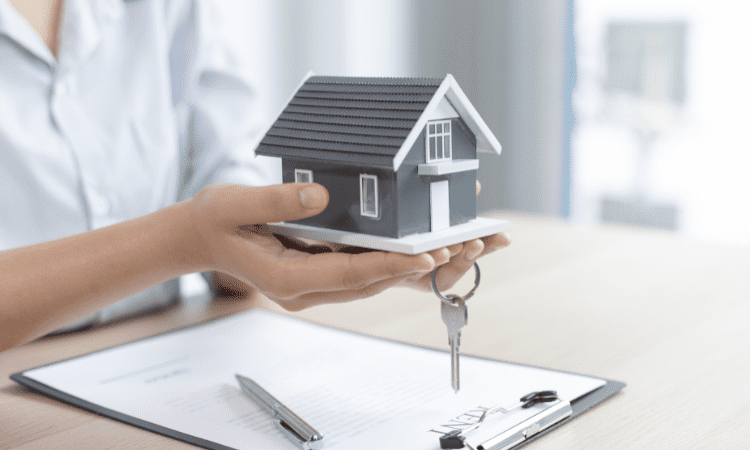 Why should you Buy Property in Gurgaon ?
Why should you Buy Property in Gurgaon ?
Real estate investment is full of unpredictable, but if you wish to invest it safely and get high returns from your investment, buying property in Gurgaon would be an excellent option for you.
In the last few years, investing or buying property in Gurgaon has proven to be more advantageous than other locations in Delhi-NCR, like Faridabad, Ghaziabad, Noida, etc.
Thanks to the high standards of living, great employment opportunities, IT jobs, easy connectivity, increasing property demands, and rapid infrastructural growth,Gurgaon is recommended by buyers and property builders.
While the developers are coming up with world-class projects to fulfill the growing real estate requirements, the property seekers are also investing or buying 2 BHK flats and 3 BHK flats in Gurgaon while expecting high returns.
If you have double thoughts about buying property in Gurgaon, the following reasons will help you clear your doubts.
It will surely give you valuable knowledge to buy your dream home in Gurgaon.
---
Reasons to Buy Property in Gurgaon
1. BIGGEST FINANCIAL AND TECHNOLOGY HUB
This is one of the best reasons to buy property in Gurgaon, it is also known as Millennium City and is considered the best place to buy a property;
This is one of the biggest financial and technology hubs where it attracts all top-level companies to provide new job opportunities for all, and this way, it makes it the third-largest financial and banking hub.
This brings many of India's most prominent companies: local offices, startup companies, and more than 240 Fortune 500 companies.
And collectively, it improves the commercial real estate sector, elevating the residential demand in many sectors to Buy Property in Gurgaon.
2. GURGAON IS CONNECTED TO NEW DELHI
New Delhi, the capital of India, is close to Gurgaon, just a border away.
Its rapid connectivity opens a realistic way to Delhi and Gurgaon, where both places could exchange opportunities, jobs, and Infrastructure.
This is one of the prominent reasons you should buy property in Gurgaon.
3. Better Investment Opportunities with Higher ROI
Buying property in Gurgaon for investment in the real estate market, is the highly preferred destination for most investors for several reasons.
Buying property in Gurgaon, whether commercial or residential, can give you higher investment returns.
Because Gurgaon is the 3rd largest city in terms of per capita income in India, buying residential and commercial property in Gurgaon is the dream of many investors and buyers.
Moreover, it is one of India's most promising and emerging industrial and financial hubs; therefore, investing in Gurgaon is worth it today if you expect higher profits and returns in the future.
4. Broader Choices in Residential Properties
Gurgaon has witnessed a massive increment in the number of MNC companies in recent years, attracting the inrush of professionals from different parts of India.
This has encouraged the builders to develop other residential properties in Gurgaon.
To avoid the daily traffic jams, increasing crimes, and air and noise pollution in Delhi, Old Delhi residents also prefer to live in Gurgaon.
Here you could get luxury 2 BHK apartments, 3 BHK, and 4 BHK apartments, and affordable homes at the best price.
Due to rapid infrastructural growth in Gurgaon, the demand for luxury ready to move flats, luxury low rise floors, and affordable housing projects are increasing.
5. Affordable Prices
By 2018, Gurgaon shares among all the recently built properties in Delhi- NCR were approximately 51%.
This eventually created a supply-rich market.
To deal with it, the developers have set affordable prices for those properties to attract more buyers and investors and clear off the built-in inventory.
You can easily find affordable residential flats, commercial spaces, plots, apartments, etc., in Gurgaon at its prime locations like Golf Course, Sohna Road, Extension Road, New Gurgaon, and many more.
Moreover, due to the upcoming expansion projects in Gurgaon, the property rates are predicted to appreciate to a great extent in the future.
So, investors can buy property in Gurgaon at a reasonable price and enjoy high returns in the future.
---